[LAGOS] Mr A. "That's a fat lie! I never said I spoke to your mother on the phone. What I said was that your husband told me what your mother said!!"

Miss. B: "But I heard you clearly. Now that mother has said she has never met or spoken with you, on phone or in person, you're tying to save face!"
I recently witnessed the above exchange, between 2 individuals, based on discussions they held at a previous meeting – in the presence of a neutral third party.
The truth is, we each owe ourselves a duty, to protect ourselves from being falsely accused. In today's world, the fast pace at which technology makes things happen, tends to quickly cause potentially irreparable damage of reputations, if care is not taken.
Falsehood, when carefully crafted with malicious intent, can be rapidly propagated with devastating impact on even the most "squeaky clean" personalities.
In the past, it was not so easy to achieve such far reaching impact, with falsehood. Today, tools like Facebook and Twitter, used my massive numbers of people DAILY, puts power in the hands of ANYONE with "news".
That's why I find it amazing how so many people fail (or forget) to make FULL use of powerful (often costly) technology tools they own
Especially to PROTECT themselves against abuse, exploitation and other forms of negativity. Today, even the phones we carry around boast amazing capabilities that make doing what I propose quite easy.
For instance, (apart from a simple double SIM Nokia) I mainly use a Blackberry 9015 3G.
Not only do smart phones display or play multimedia, they also boast powerful audio and video recording capabilities.
Indeed mine does EVERYTHING I need. For example, taking photos, recording videos/audios for use in my work (e.g tutorial videos for my Excel-VB software on my Youtube channel), and also updating this blog – even as I travel to/from the borders of countries like Nigeria and Benin Republic.
Yet, I keep coming across (or hearing about) people who emerge from a meeting or gathering arguing about who said (or did not say) "ABCD" or "1234"!
This is why I believe we must all begin to make conscious effort to think ahead, deeply and carefully too, about every single situation we choose to put ourselves in.
Painstakingly study the personalities and character of those we interact with – new acquaintances or old friends – to be reasonably sure of what to expect from them.
In cases where/when we have doubts, it may prove VERY wise to take the precaution of protecting ourselves by finding a way to document the proceedings. That could be on paper, with signatures agreeing to the contents, or via some recording of some sort etc.
A recording can be especially handy in cases where what you see/hear transpiring is something you anticipate one or more relevant parties may choose to deny in future – and which you know can affect you negatively.
In the example I gave above, Miss. B went on to backup her claims about what she claimed Mr. A said by producing a verbatim typed/printed version of what Mr. A had during the previous meeting. She explained that it was a transcript from an audio recording she'd obtained using her smartphoneg as Mr. A was speaking…and offered to play it back!
Without that kind of proof, it will often be a case of one person's word against another's…and little progress will be made
Yet, sometimes, such lack of authentic, verifiable proof can land an innocent person in trouble (e.g damaged reputation or even jail)!
The irony is that most people never think it can happen to them – until it does.
I say the above based on experiences I have had, in which malicious lies were told against me by persons MUCH OLDER than me, in conjunction with persons who worked for them. Those experiences made me develop a survival instinct to ALWAYS keep good records (or letters etc) and always seek document what is said during interactions that I feel may be referred to in future.
This is one of the reasons that I have invested in additional smart technology tools, apart from my smart phone, to better take the needed precautions.
And I've also briefed a close associate who is a legal practitioner in Nigeria, about my concerns. Indeed, he has periodically coached me on aspects of the law, and how to make them work for one's self, in terms of rights protection etc.
Most times today's powerful technology driven news media, gleefully propagate "news" (especially "bad news), putting a person "accused" of doing wrong, at the mercy of the Court of Public Opinion (i.e. COPO).
Sadly, the COPO is subject to all sorts of biases. Very few people can get a "fair hearing" in it!
Examples of possible exceptions will be if an accuser recants…admitting s/he lied…or if a person "accused" of doing wrong produce verifiable evidence (e.g. a recorded video/audio) that demonstrates his/her innocence.
It is my considered opinion, in the light of today's happenings that – at the risk of acting paranoid – more people need to make deliberate use of the powerful technological tools available to them, to protect themselves in the manner described above.
I have been doing it for quite a while now, and it has proved to be a VERY profitable line of action. Painful past experiences forced me to begin doing so.
Today, not only does it enable me punch holes in attempts to give me a bad name, or exploit me, it also sends a clear message to persons with such naughty intents, that success may NOT come easily for them. Sometimes, THAT can discourage such persons from making YOU a target.
Every smart thinking adult should take precautions to avoid being a defenceless victim of some others person's "false accusations/lies", "mistakes"!
It's unlikely that one can completely eliminate the possibility of it happening. However, diligent preventive action, like that recommened in this piece, can greatly minimize the chances.
Don't leave yourself defenceless: Use what you have to protect yourself against mean spirited evil doers…and TEACH YOUR KIDS to do so too!
*********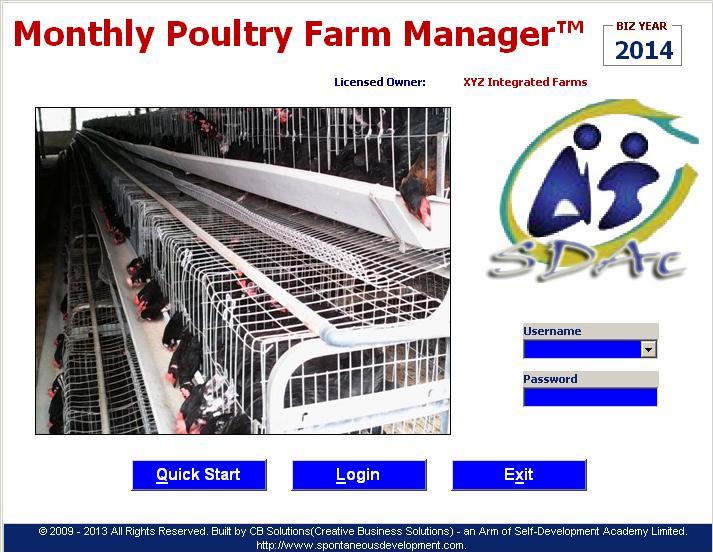 *******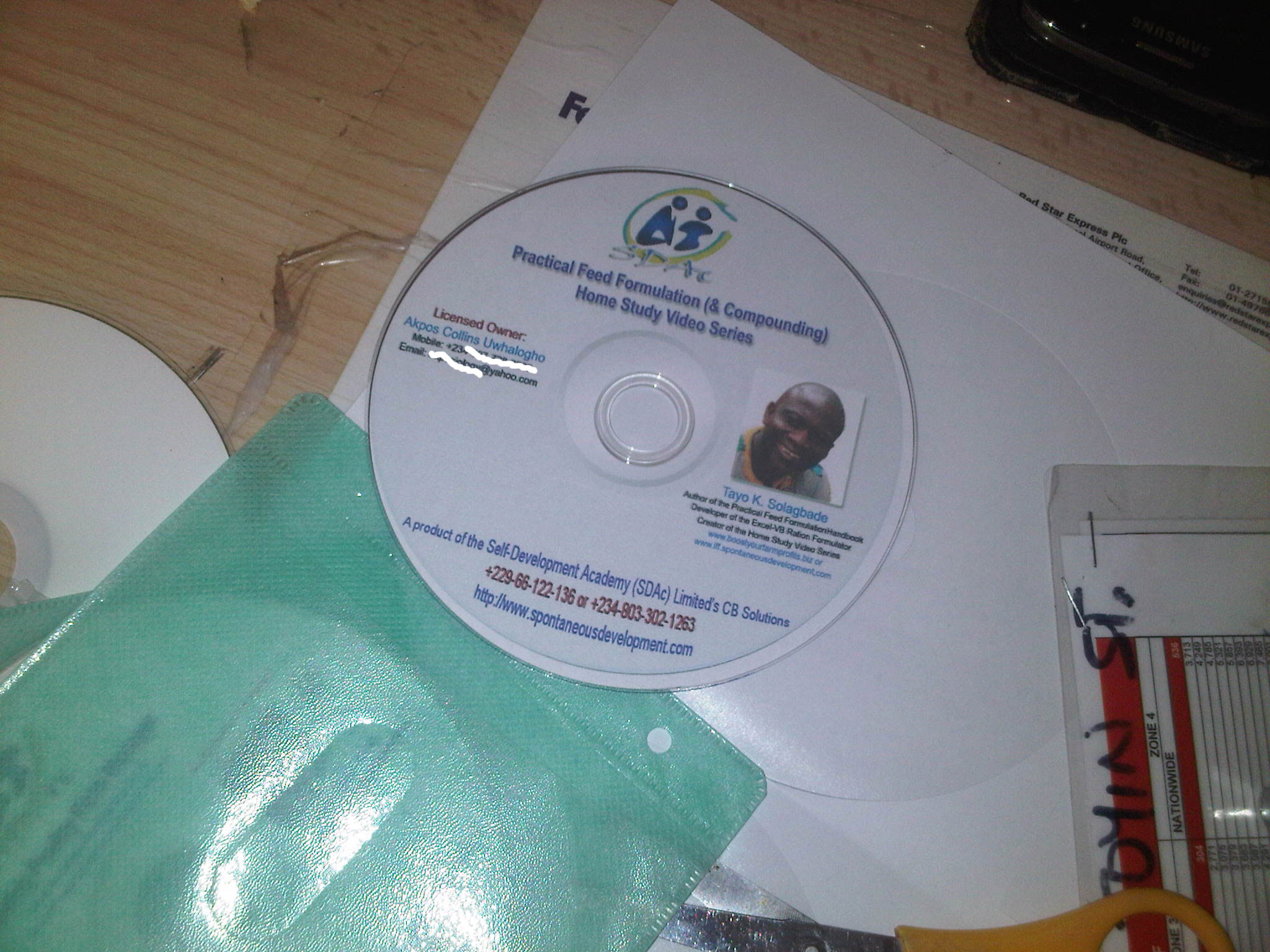 Click here to learn more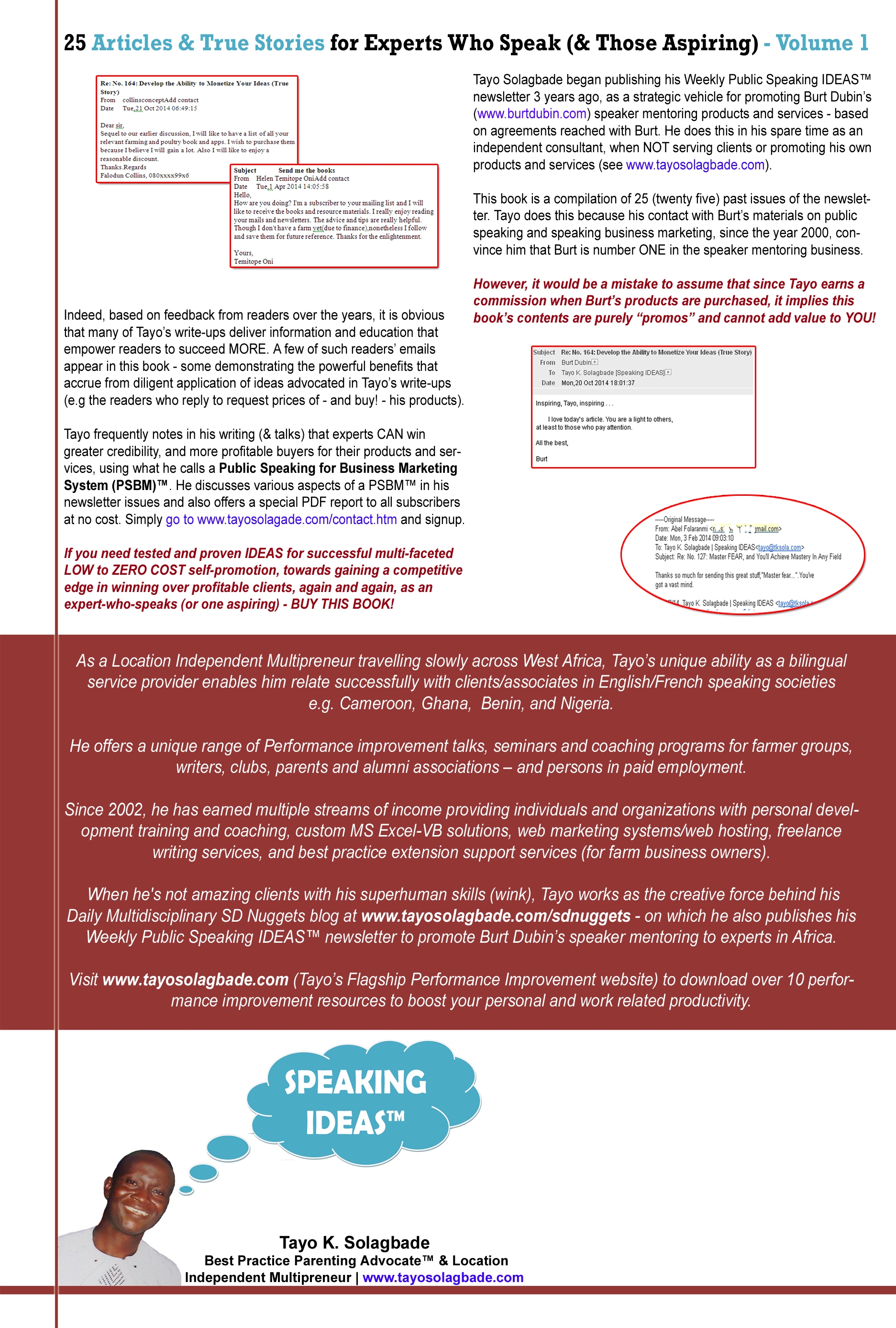 Download above PDF
******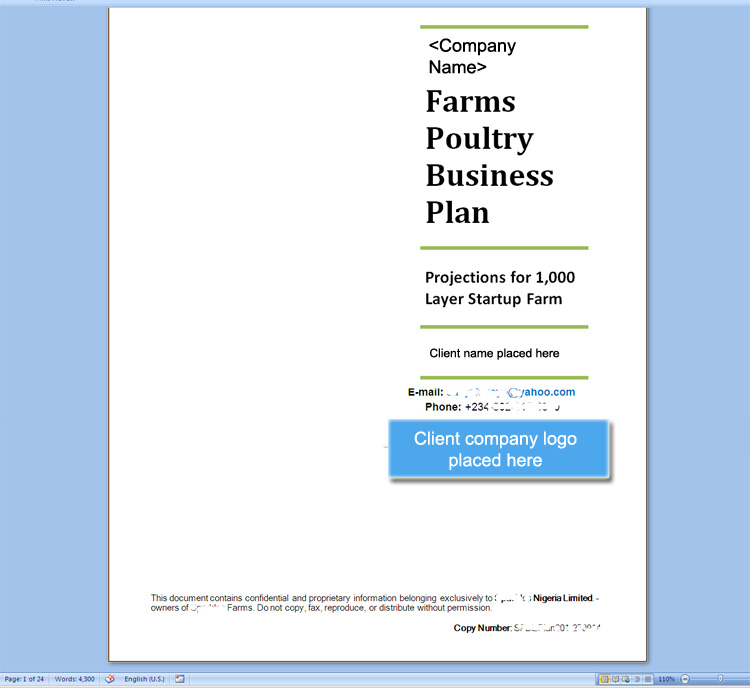 Download above PDF
*******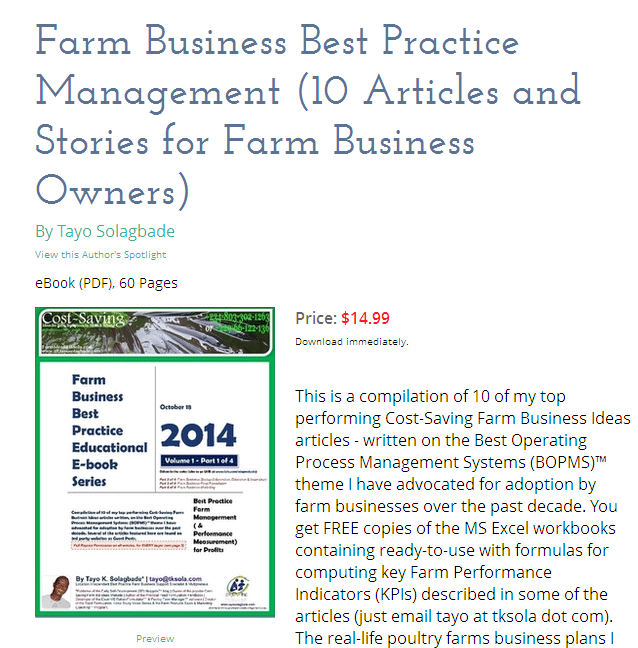 Download above PDF
*******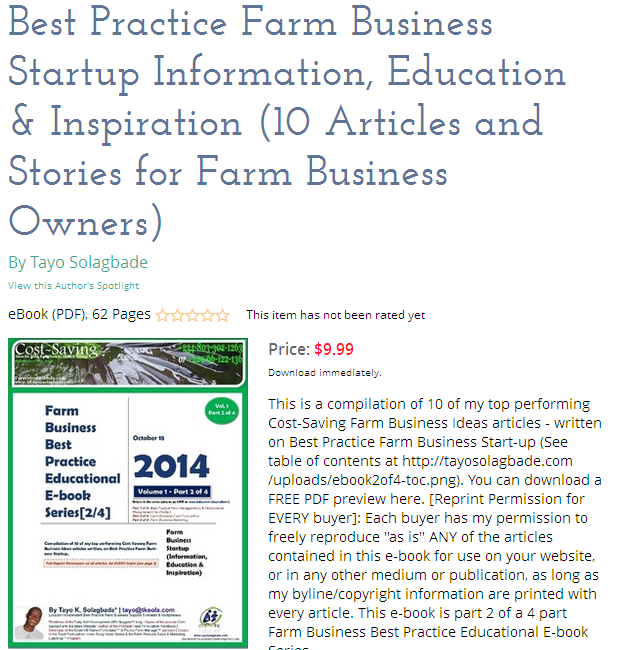 Download above PDF
*******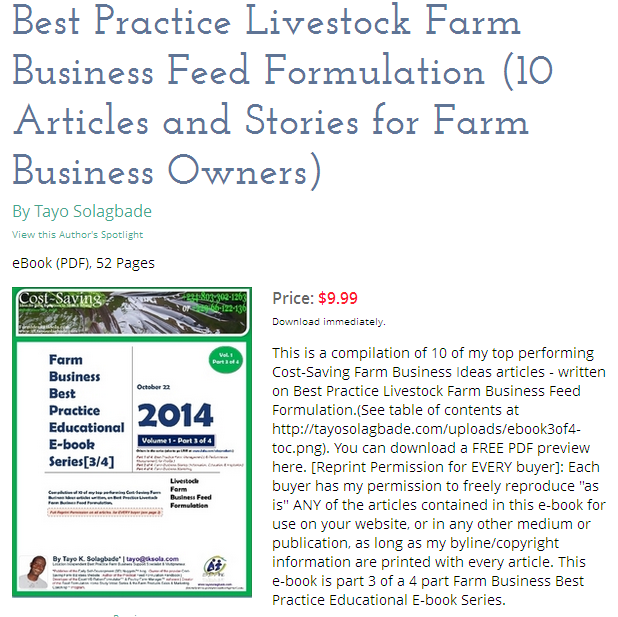 Download above PDF
*******
New Ebook (58 pages): Best Practice Farm Business Marketing – No. 4 of 4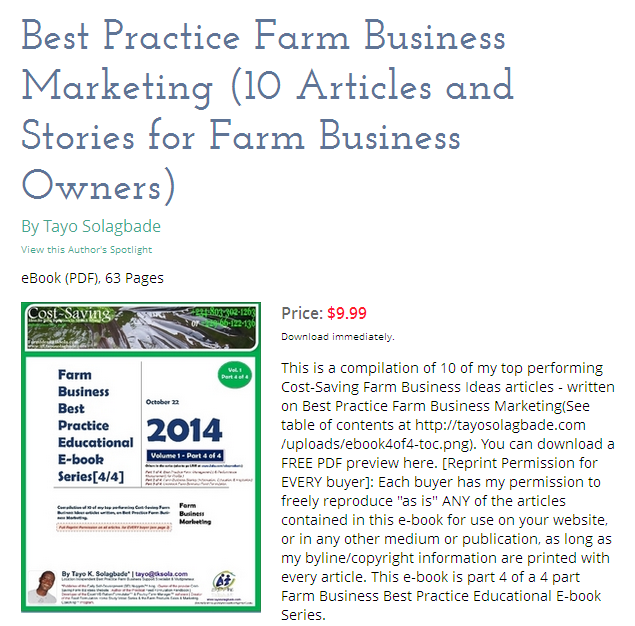 Download above PDF
*******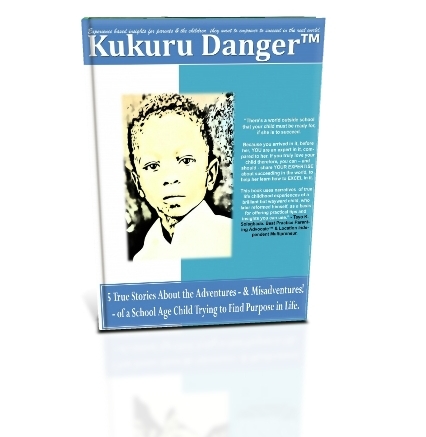 Download above PDF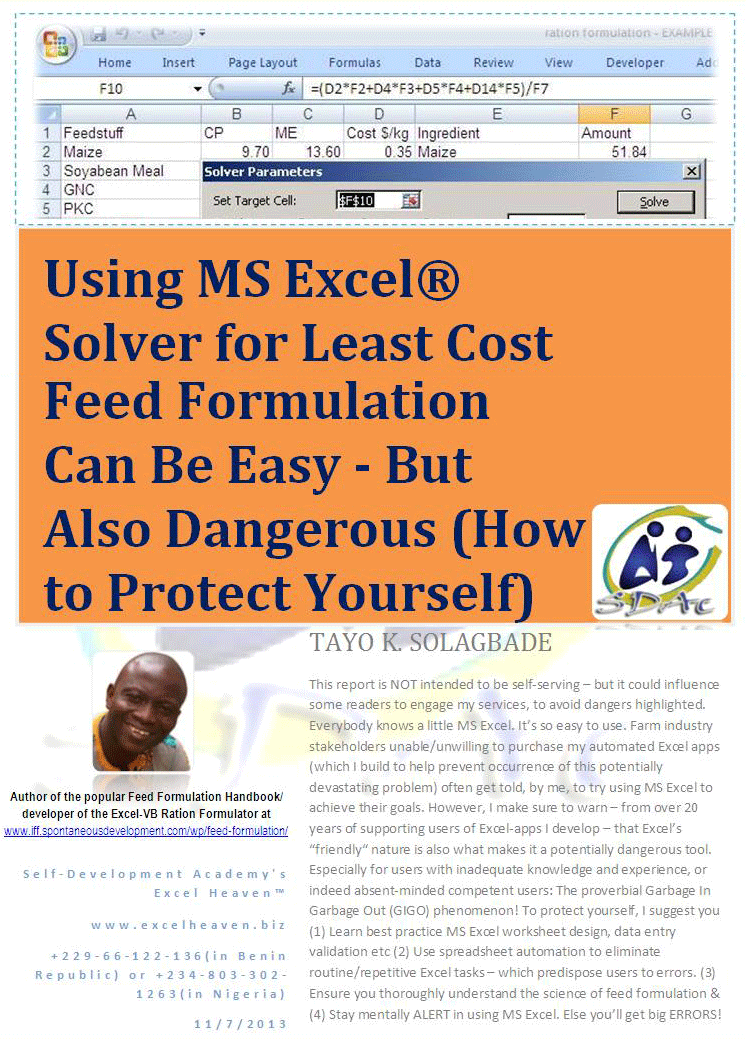 Download above PDF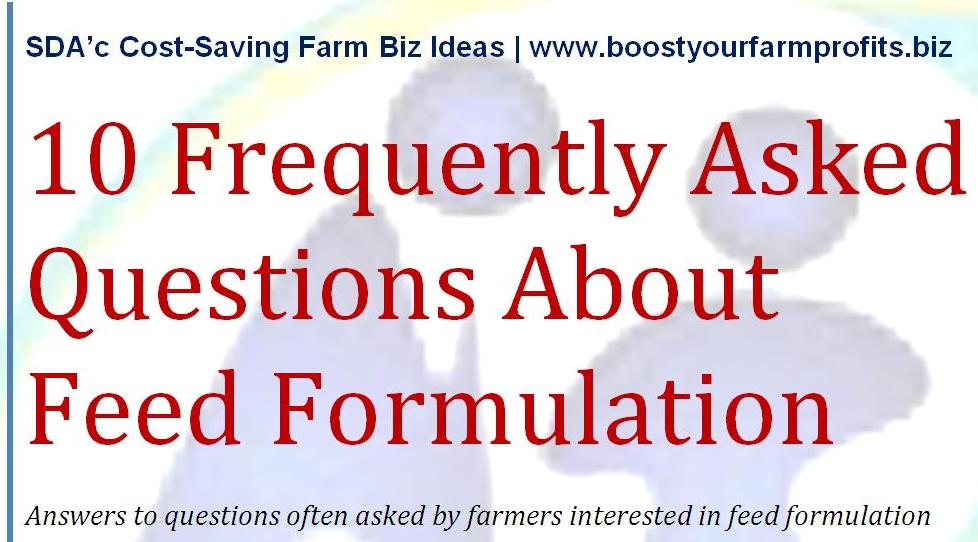 Download above PDF
*******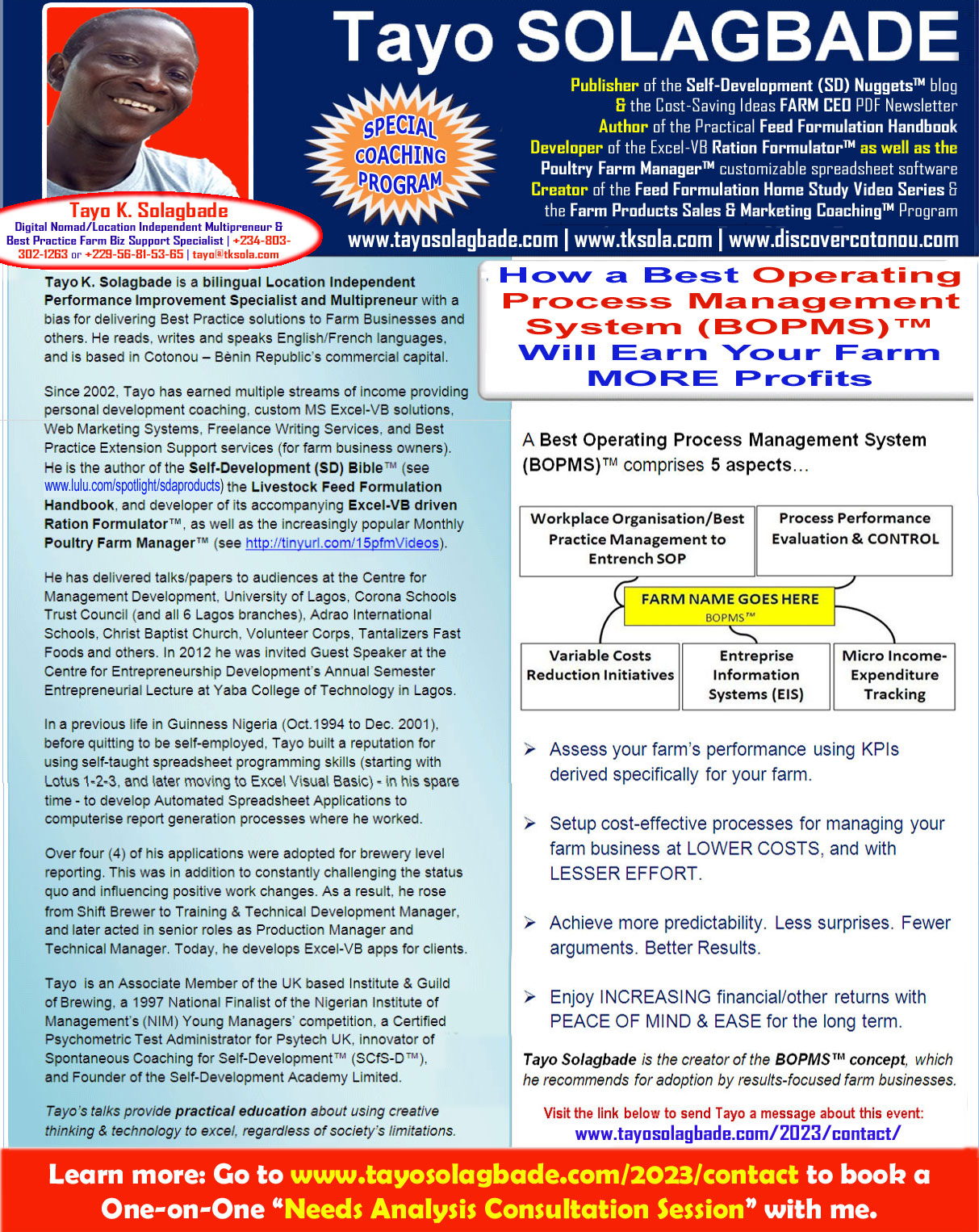 Download above PDF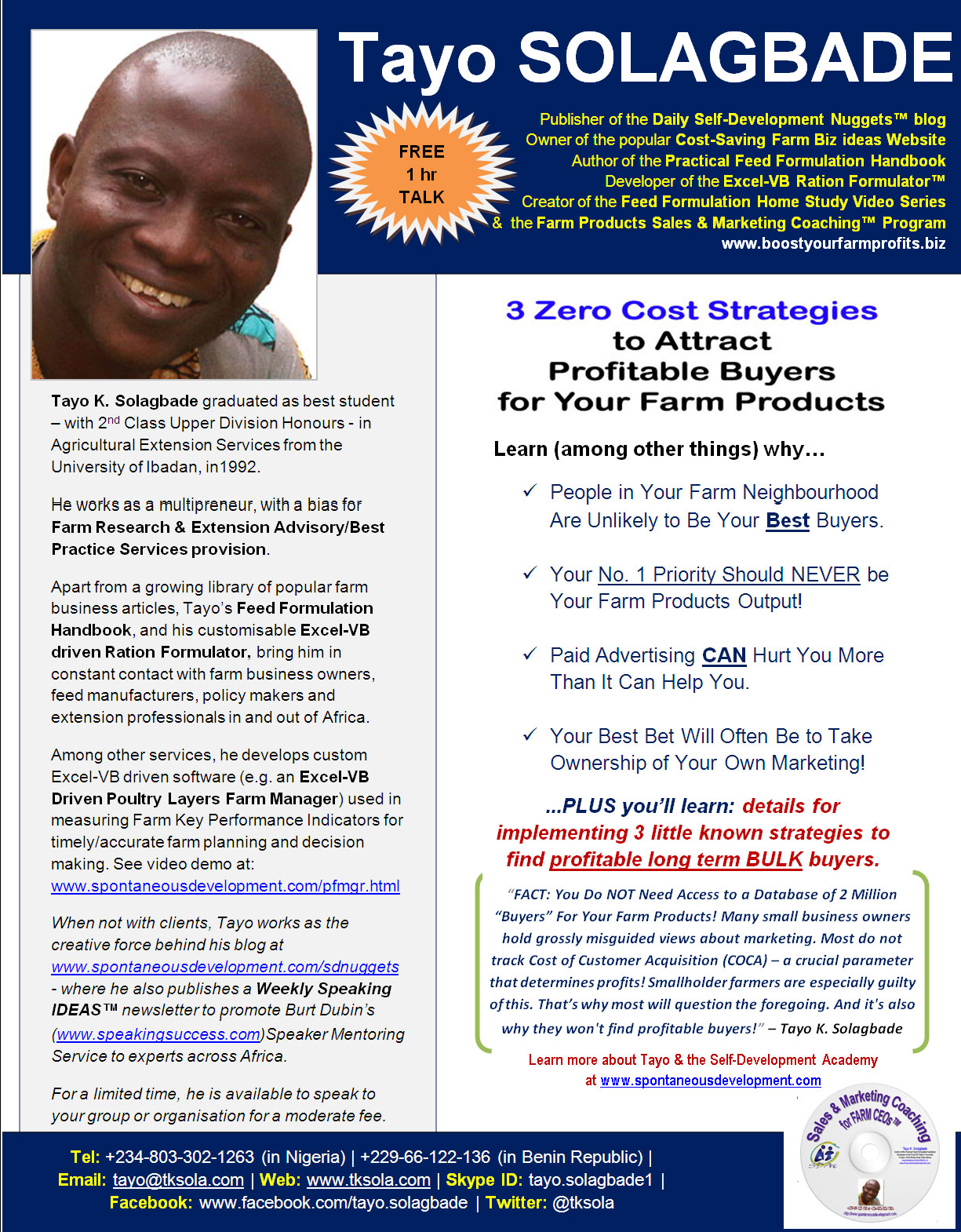 Download above PDF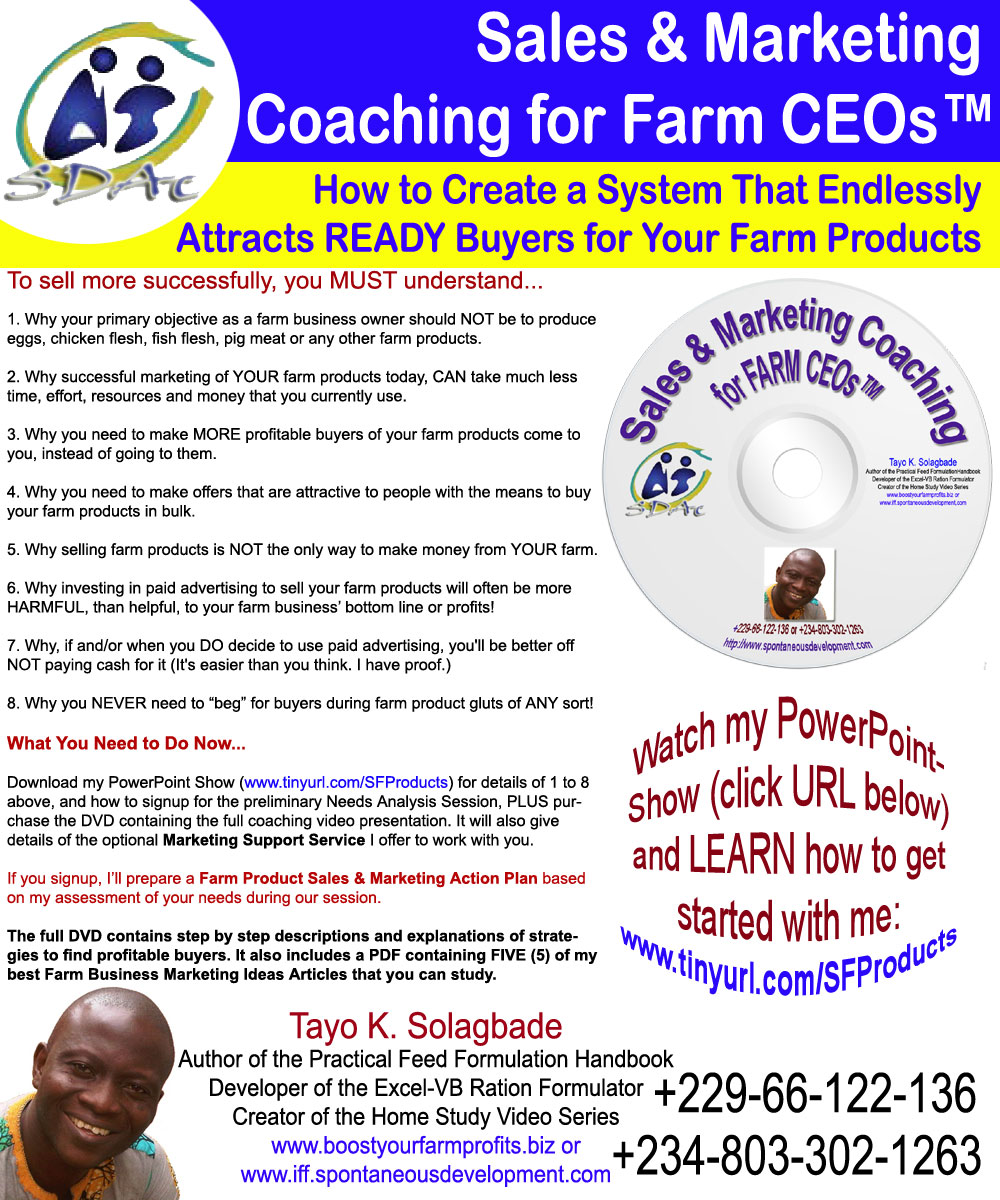 Click here to view a page I'm adding ALL my products previews/prices/offers to…