Just like I hinted in issue 212 of my Speaking/Web Marketing IDEAS Newsletter titled "End The Year on a High Using This Unique Low Cost Business Promotion Strategy", I have begun creating my OWN 2016 Calendar/Meeting Planners (see screenshot of draft pages with VERY high resolution photos below).

They will be printed and shipped into Lagos or Cotonou (not sure which one yet) using the same Print On Demand technology I use to get books published – for myself and my clients in physical form at zero costs (see examples here).
In the above mentioned newsletter issue, I shared the photos – shown below – of a Derbyshire calendar/meeting planner gift left for me by our family friends who recently visited Nigeria, from Sheffield.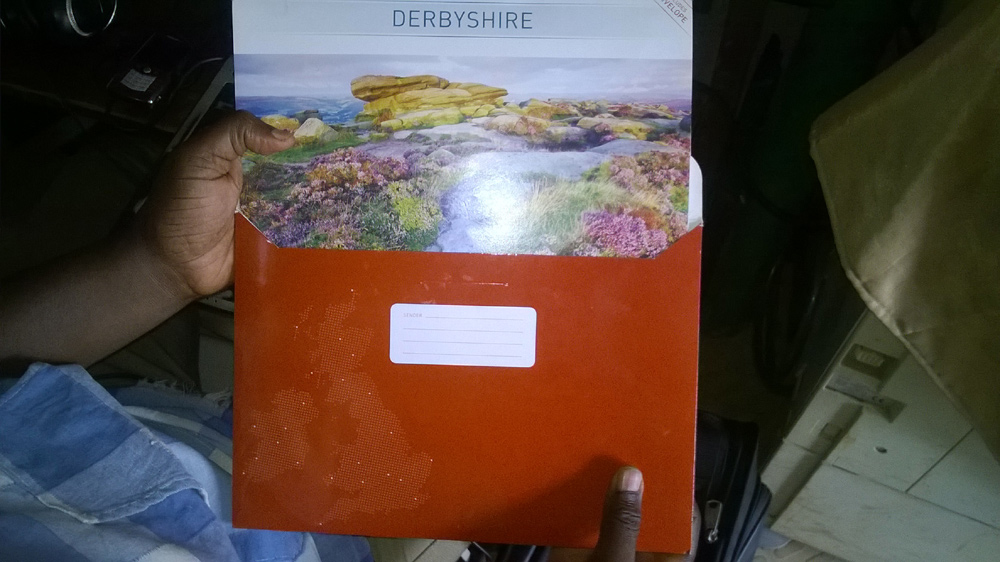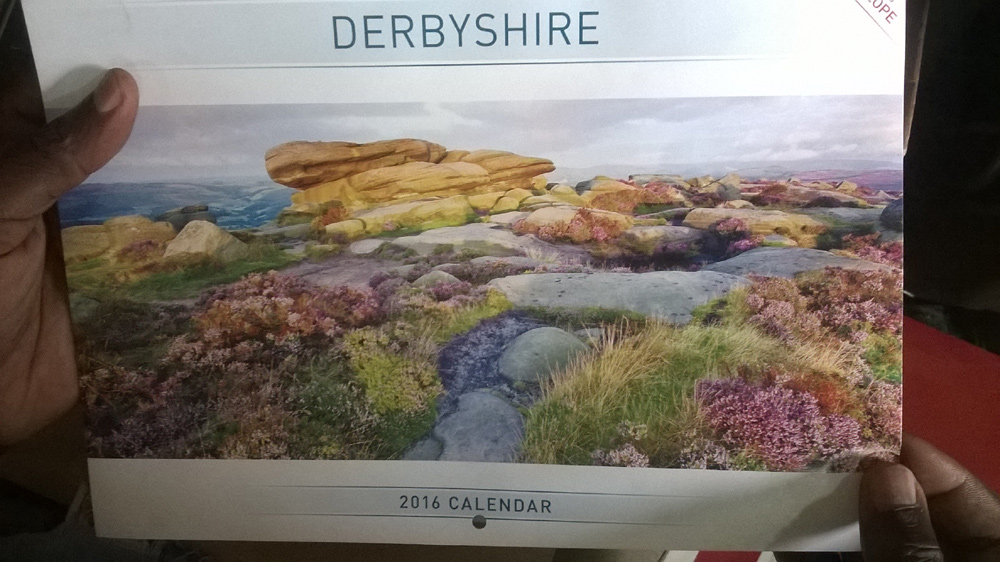 Well, that's about how the ones I'm making now will look in terms of layout, when they arrive in physical form. I know this because the platform on which I'm creating them is used by millions of people to create such branded promotional items using customization tools.
If you would like me to help you create a branded calendar/meeting planner of this kind, to be printed on glossy paper, to international quality standards, click here to send me a message now, with details of what you need.