This week, I demonstrate 2 other ways, in addition to the first method shown last week, you can use to Create In-Cell Drop Down Menus using the demo cash book.
[NB: This latest tutorial would have gone out yesterday, but for poor connectivity. I'll just Keep On Keeping On, as they say lol!]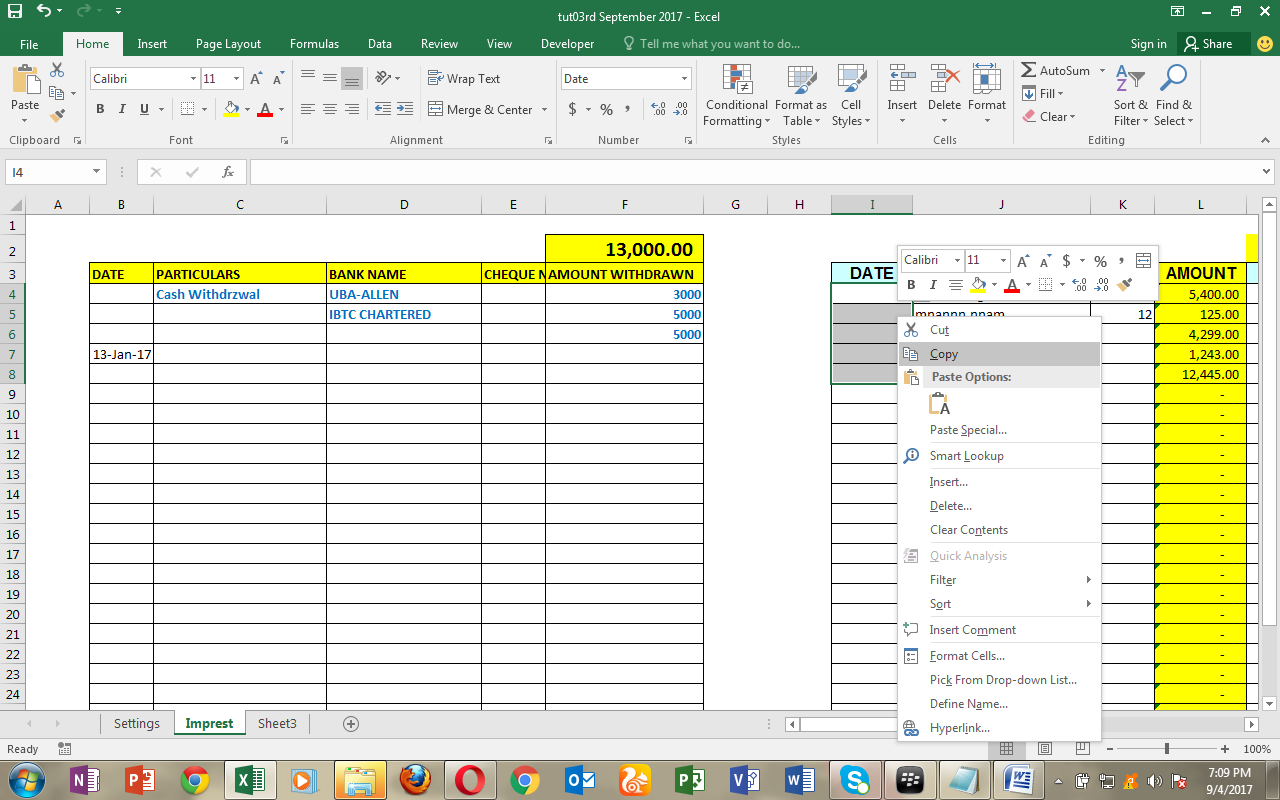 Email sent to members of the Excel Heaven club, with the video and example workbook attached.
Click here to request download access.